Puzzles, games, activities, crafts, legos, and more! This page for the person looking to stay busy! Did we mention, LEOGS?? Just click the cover with a direct link to our website for more information and easy online ordering. Please note that books that are not yet published are marked with release dates.
 Guinness World Records 2021 $28.95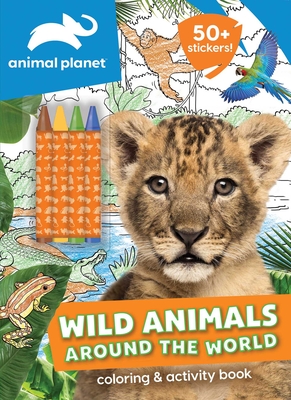 Animal Planet: Wild Animals Around the World Coloring & Activity Book $5.99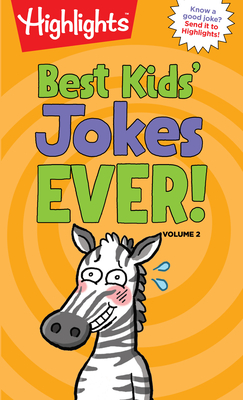 Highlights Best Kids' Jokes Ever! Volume 2 $5.99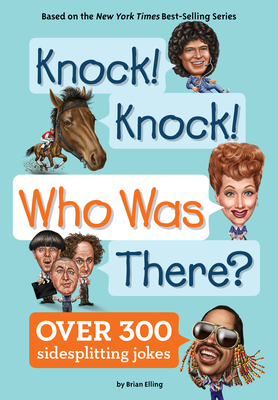 Knock! Knock! Who Was There? Over 300 Sidesplitting Jokes by Brian Elling $6.99
 The Jokiest Joking Riddles Book Ever Written…No Joke! $9.99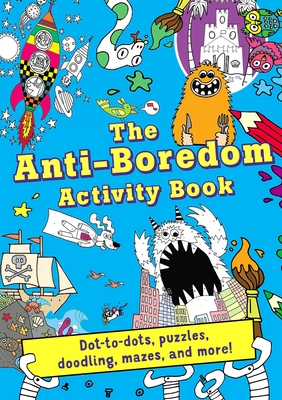 The Anti-Boredom Activity Book $12.99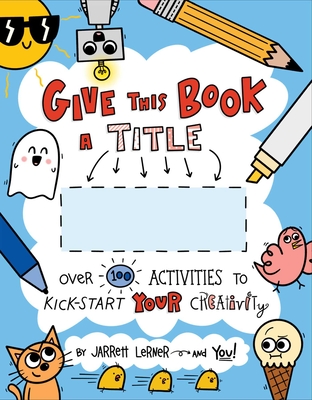 Give This Book a Title by Jarrett Lerner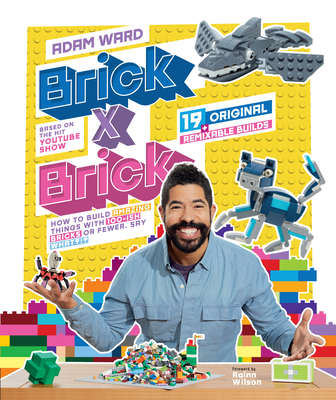 Brick x Brick: How to Build Amazing Things with 100ish Bricks or Fewer by Adam Ward 
Who Was? Workbook: Grade 2 Language/ Reading 
Who Was? Workbook: Grade 3 Language/ Reading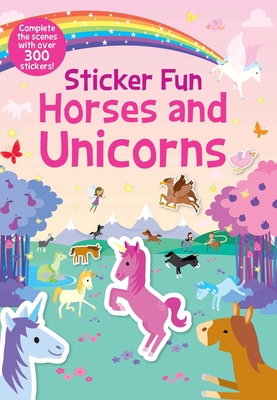 Sticker Fun Horses and Unicorns $5.99
Mad Libs: Love the Earth Mad Libs RELEASES MARCH 30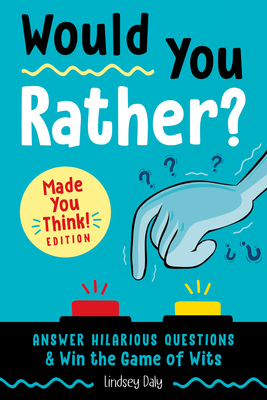 Would you Rather? Made you Think! Edition by Lindsey Daly 
The Hardest Hidden Pictures Book Ever 
Lego Ninjago: Character Encyclopedia RELEASES MARCH 9, 2021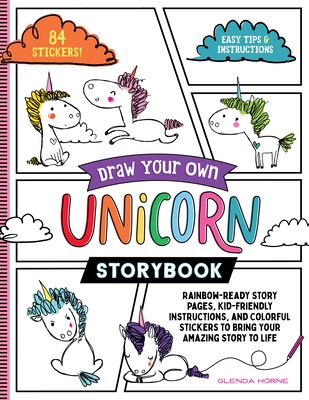 Draw Your Own Unicorn Storybook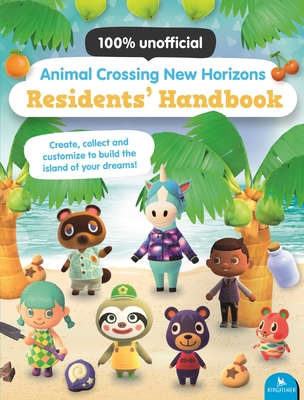 Animal Crossing New Horizons Residents' Handbook: 100% Unofficial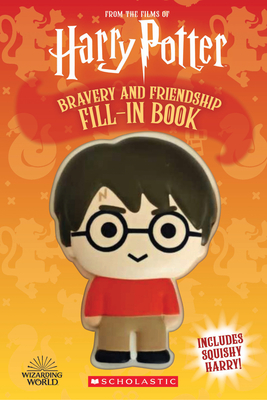 Harry Potter: Bravery and Friendship Fill-In Book INCLUDES A SQUISHY HARRY!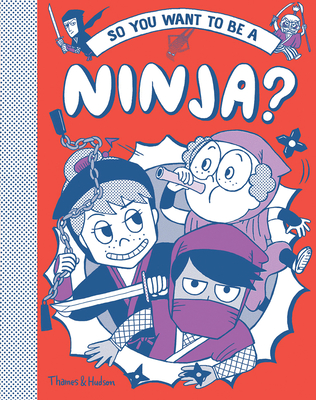 So You Want to Be a Ninja?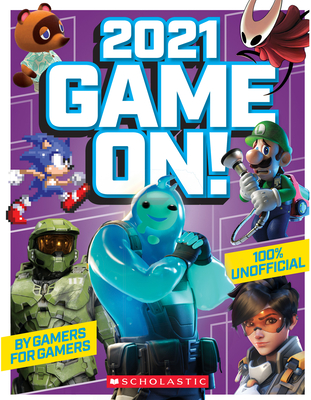 2021 Game On!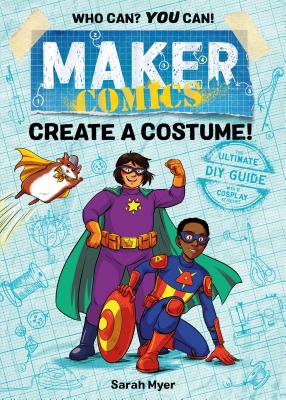 Maker Comics: Create a Costume! By Sarah Myer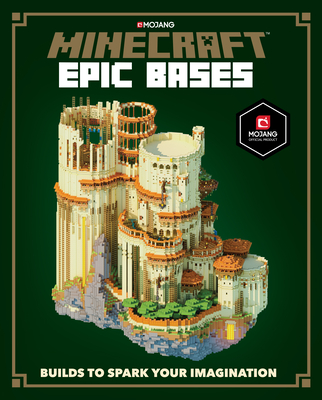 Minecraft Epic Bases: Builds to Spark Your Imagination $16.99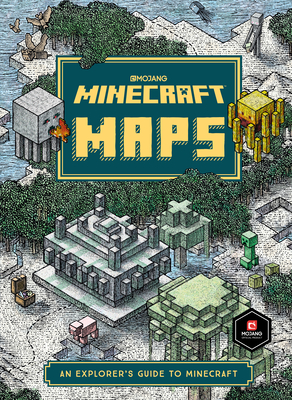 Minecraft Maps: An Explorer's Guide to Minecraft $19.99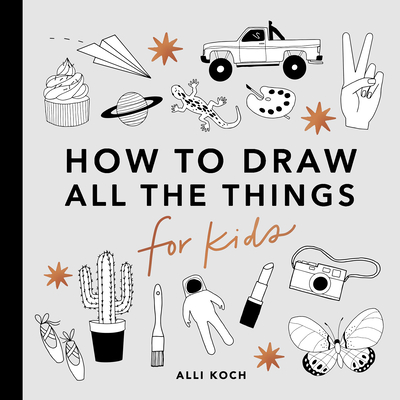 How to Draw All of the Things for Kids by Alli Koch $14.95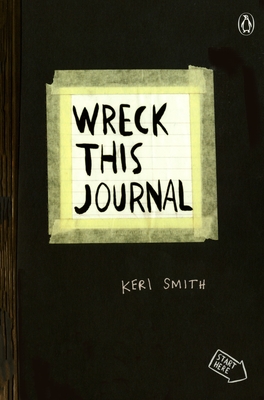 Wreck This Journal $15.00
 Little People, Big Dreams Sticker Activity Book $8.99
 Show-How Guides: Slime & Sand $5.99
 Show-How Guides: Knots $5.99
 LEGO Harry Potter: Adventures with Buckbeak! $9.99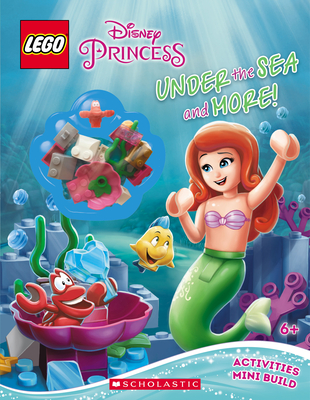 LEGO Disney Princess: Under the Sea and More! $9.99