Poetry & Wine (grown ups): Read the poems. Come and discuss. We are a very non-pretentious group of poetry enthusiasts who gather once each month. This is an open group. There is no need to sign-up ahead of time. Just read the selection and show up. Bring a bottle of wine (or bourbon or whatever), or a dessert of some sort to share if you wish. Folks read their favorite poems and we have truly interesting and wonderful discussions. Send a note to Dave at dave@littleshopofstories.com if you would like more information or to get on the email list!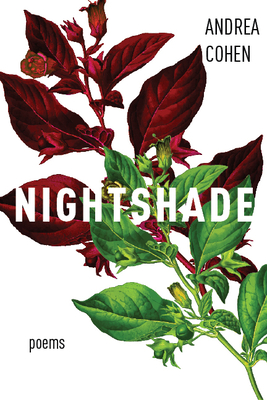 We're meeting next on Wednesday, March 25th, at 7 pm.
We'll be discussing Nightshade by Andrea Cohen.