Search this selection of board books old and new! Just click the cover for a direct link to our website with more information and easy online ordering. Please note that books that are not yet published are marked with release dates.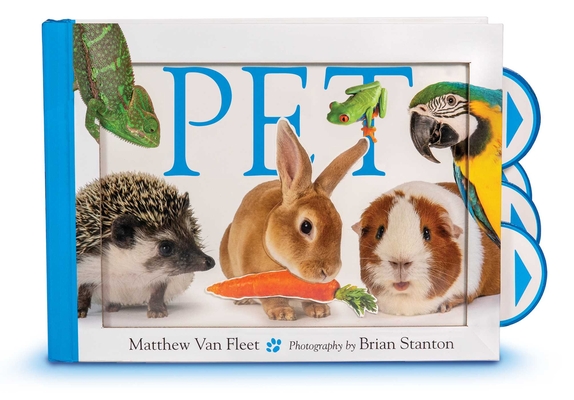 Pet by Matthew Van Fleet photography by Brian Stanton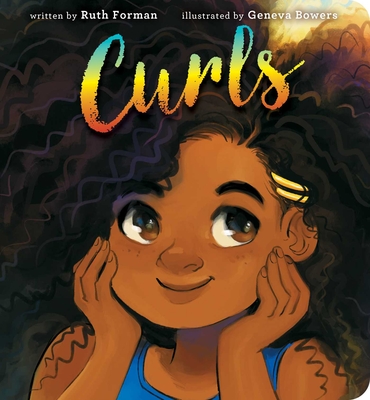 Curls by Ruth Forman illustrated by Geneva Bowers 
 Uni Paints a Rainbow by Amy Krouse Rosenthal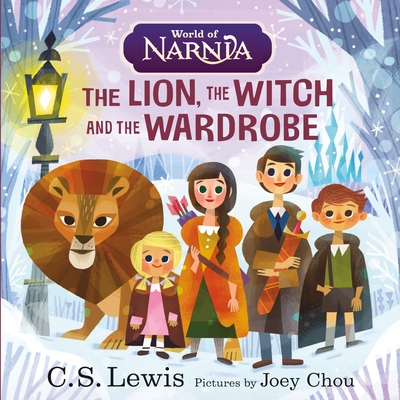 The Lion, the Witch and the Wardrobe by C.S. Lewis illustrated by Joey Chou
With a Little Help from My Friends written by John Lennon and Paul McCartney illustrated by Henry Cole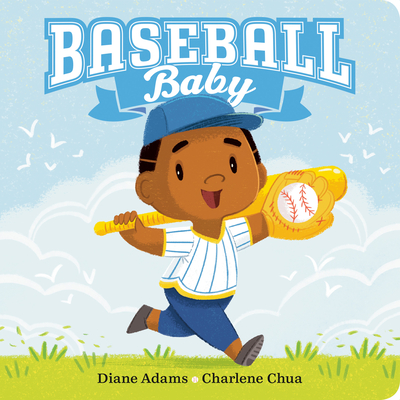 Baseball Baby by Diane Adams and Charlene Chua 
Our Skin: A First Conversations about Race by Megan Madison and Jessica Ralli  RELEASES MARCH 16, 2021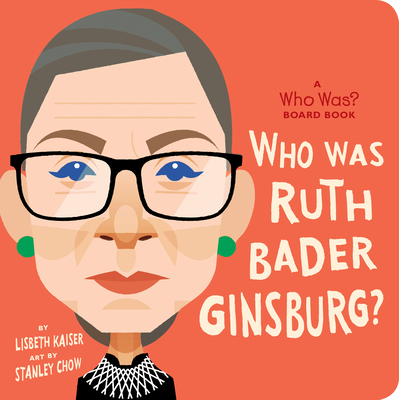 Who Was Ruth Bader Ginsburg? by Lisbeth Kaiser art by Stanlet Chow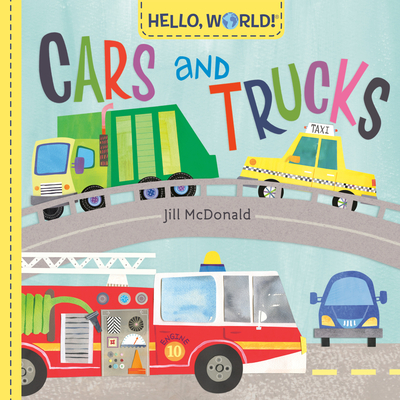 Hello, World! Cars and trucks by Jill McDonald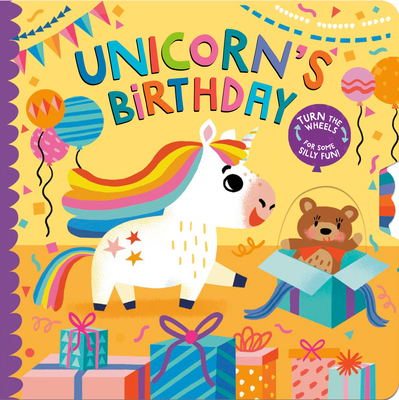 Unicorn's Birthday by Lucy Golden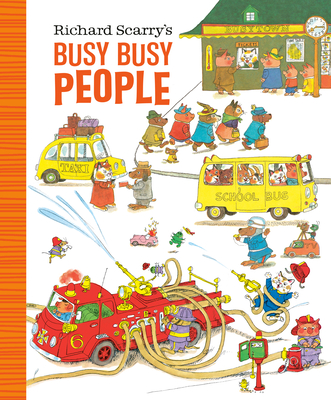 Richard Scarry's Busy Busy People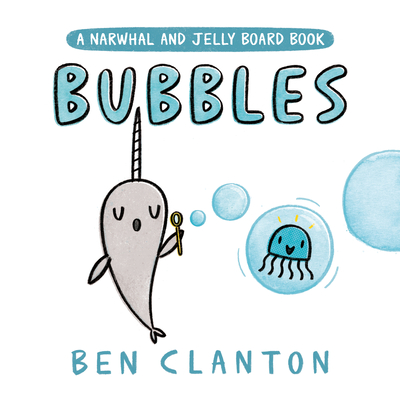 Bubbles: A Narwhal and Jelly Board Book by Ben Clanton 
Peek-A-Mood by Giuliano Ferri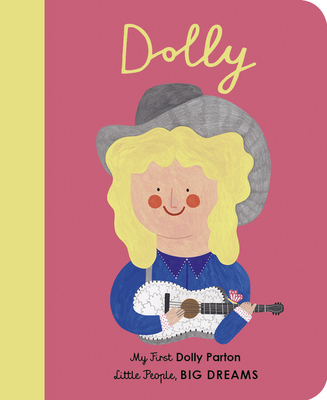 Dolly: My First Dolly Parton Little People, Big Dreams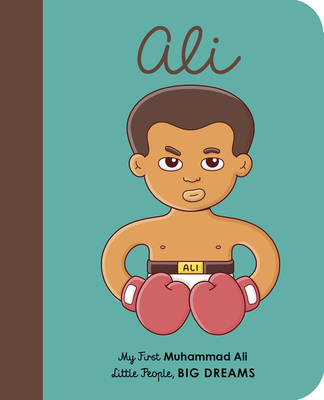 Ali: My First Muhammad Ali Little People, Big Dreams 
What are Unicorns Made Of? by Amelia Hepworth and Louise Anglicas 
 Daddy by Leslie Patricelli RELEASES MARCH 2, 2021
Leo Loves Mommy by Anna McQuinn illustrated by Ruth Hearson RELEASES MARCH 16, 2021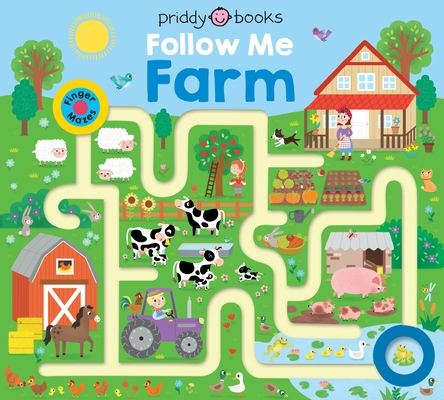 Follow Me Farm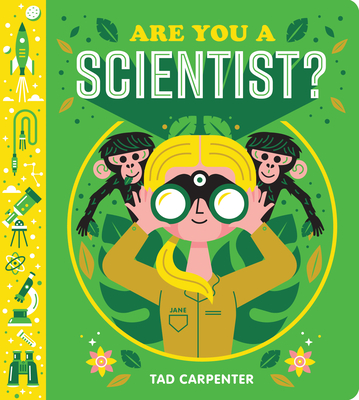 Are You a Scientist? by Tad Carpenter 
How are You Feeling?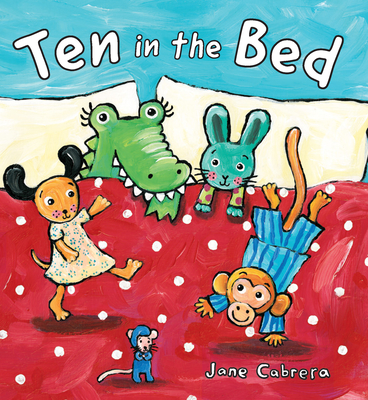 Ten in the Bed by Jane Cabrera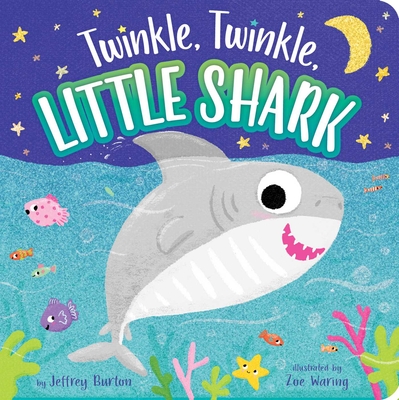 Twinkle, Twinkle, Little Shark by Jeffrey Burton illustrated by Zoe Waring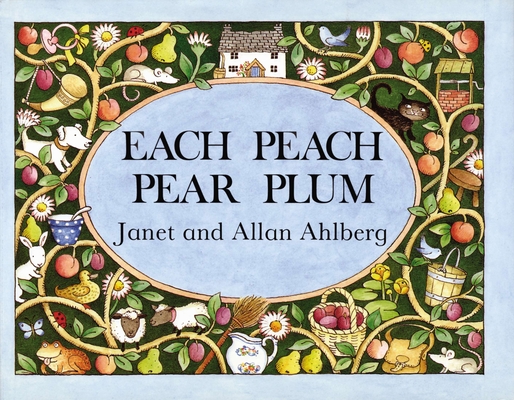 Each Peach Pear Plum by Janey and Allan Ahlberg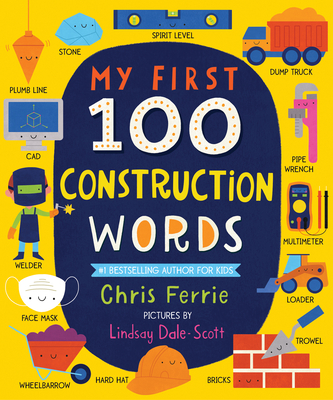 My First Construction Words by Chris Ferrie pictures by Lindsay Dale-Scott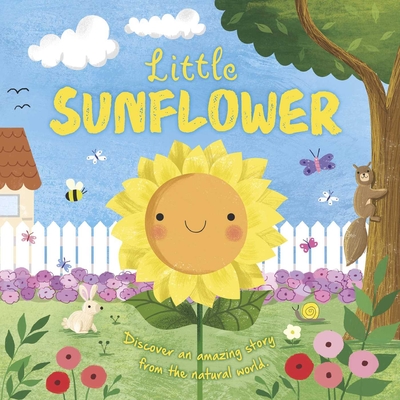 Little Sunflower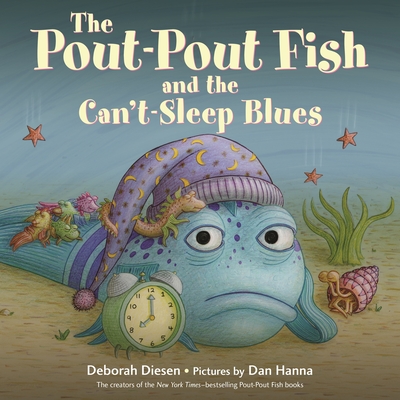 The Pout-Pout Fish and the Can't-Sleep Blues by Deborah Diesen pictures by Dan Hanna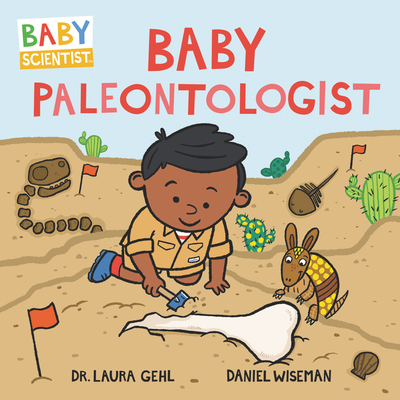 Baby Paleontologist by Dr. Laura Gehl and Daniel Wiseman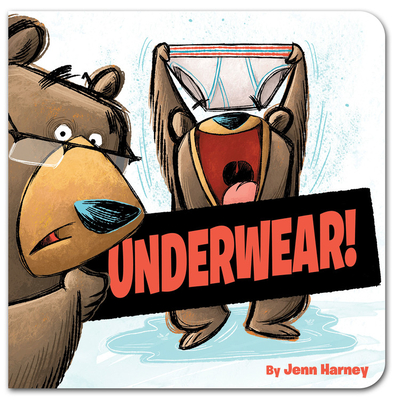 Underwear! by Jenn Harney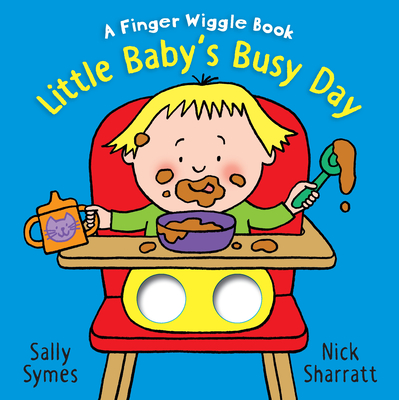 Little Baby's Busy Day by Sally Symes and Nick Sharratt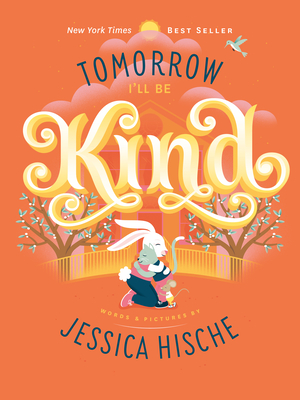 Tomorrow I'll Be Kind by Jessica Hische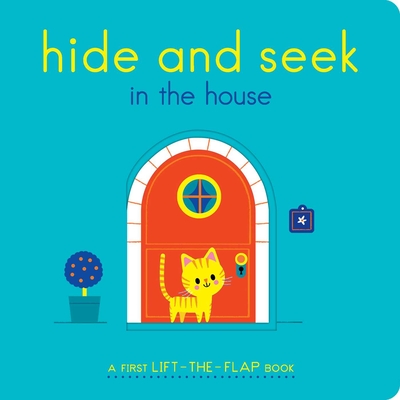 Hide and Seek In the House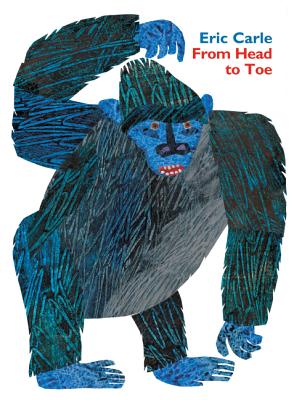 From Head to Toe (Padded Board Book) by Eric Carle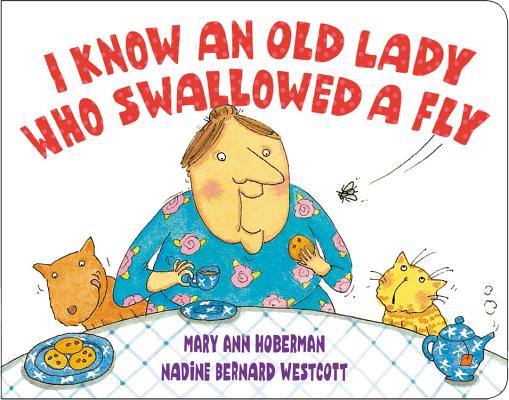 I Know an Old Lady Who Swallowed a Fly by Mary Ann Hoberman illustrated by Nadine Bernard Westcott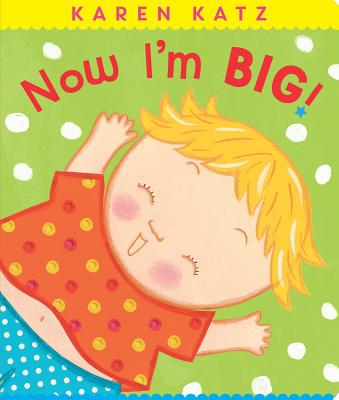 Now I'm Big by Karen Katz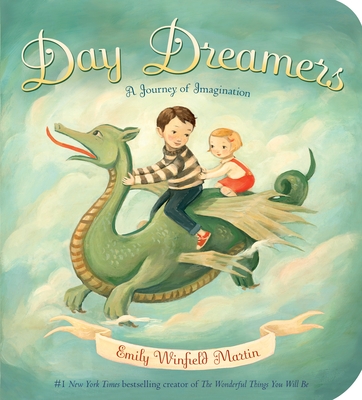 Day Dreamers by Emily Winfield Martin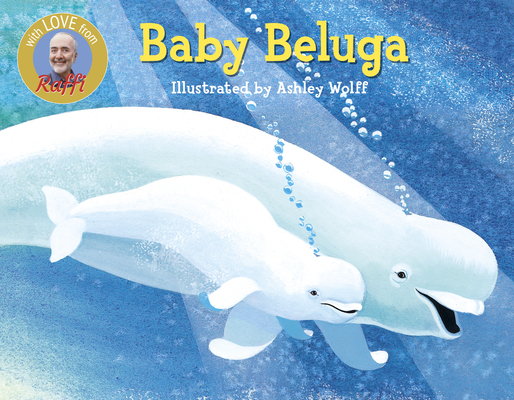 Baby Beluga by Raffi illustrated by Ashley Wolff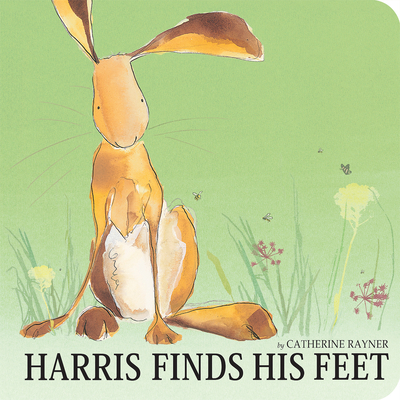 Harris Finds His Feet by Catherine Rayner