Browse this selection of books for brand new emerging readers. Just click the cover with a direct link to our website for more information and easy online ordering. Please note there are also leveled readers in the non-fiction sections as well, so be sure to check those out.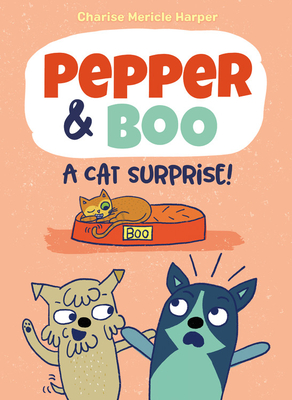 Pepper & Boo: A Cat Surprise by Cherise Mericle Harper 
Doggo and Pupper by Katherine Applegate RELEASES MARCH 23, 2021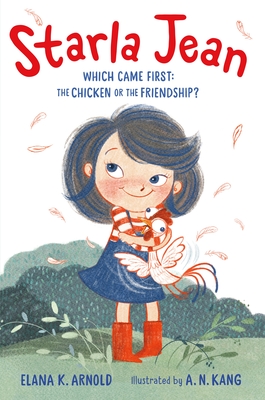 Starla Jean: Which Came First: The Chicken or the Friendship? By Elana K. Arnold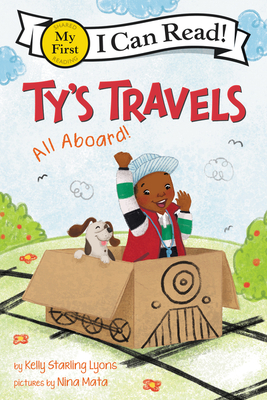 Ty's Travels: All Aboard! By Kelly Starling Lyons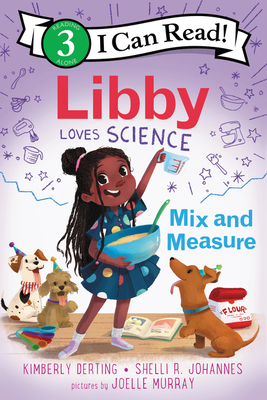 Libby Loves Science: Mix and Measure by Kimberly Derting and Shelli R. Johannes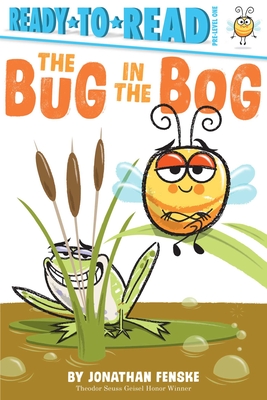 The Bug in the Bog by Jonathan Fenske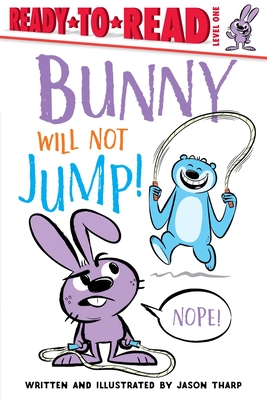 Bunny Will Not Jump by Jason Tharp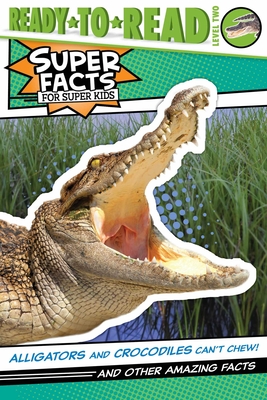 Alligators and Crocodiles Can't Chew by Thea Feldman
This Little Piggy: An Owner's Manual by Cyndi Marko RELEASES MARCH 30, 2020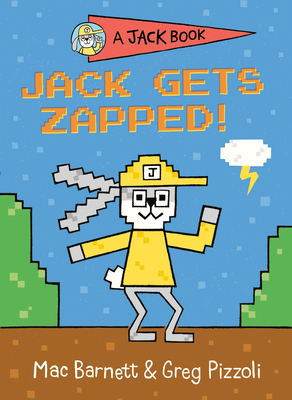 Jack Gets Zapped! by Mac Barnett & Greg Pizzoli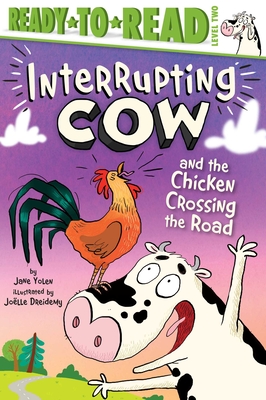 Interrupting Cow and the Chicken Crossing the Road by Jane Yolen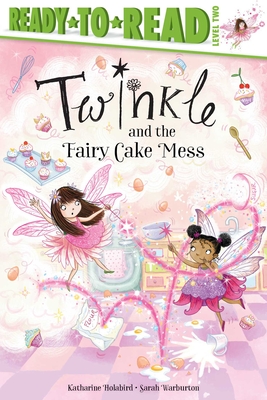 Twinkle and the Fairy Cake Mess by Katherine Holabird 
Pinkalicious: Happy Birthday!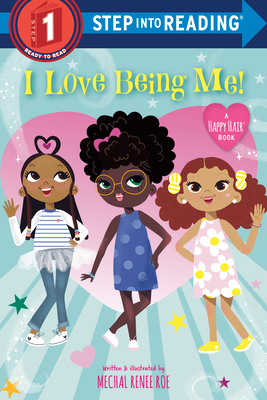 I Love Being Me! by Mechal Renee Roe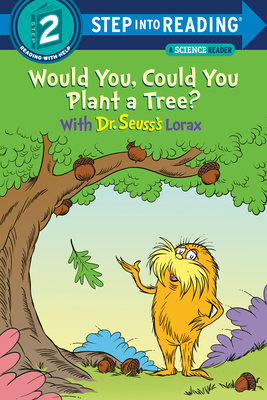 Would You, Could You Plant a Tree?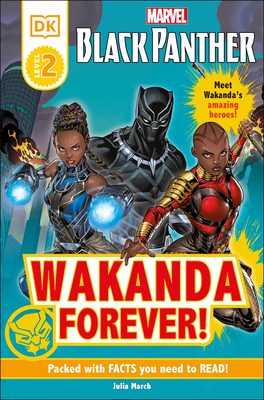 Marvel Black Panther: Wakanda Forever!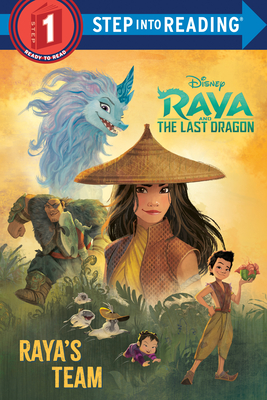 Raya's Team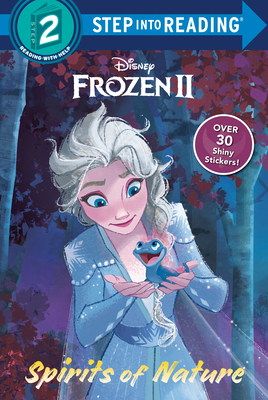 Frozen II: Spirits of Nature 
 Fox at Night by Corey R. Tabor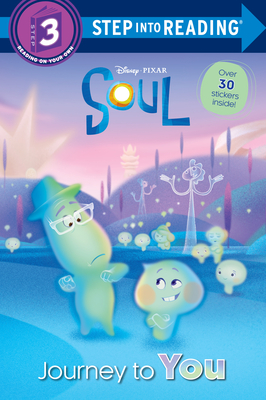 Soul: Journey to You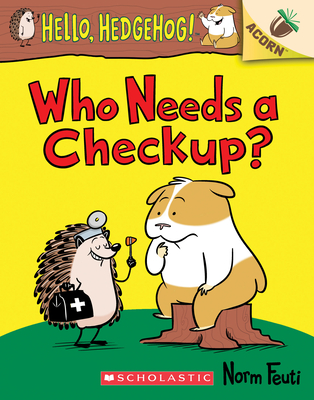 Hello, Hedgehog! Who Needs a Checkup? By Norm Feuti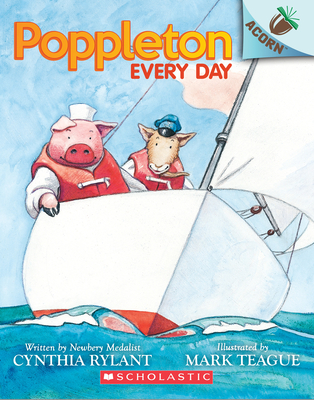 Poppleton Every Day by Cynthia Rylant illustrated by Mark Teague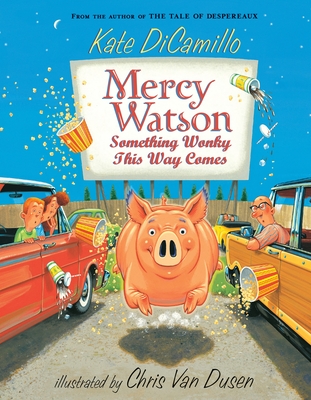 Mercy Watson: Something Wonky This Way Comes by Kate DiCamillo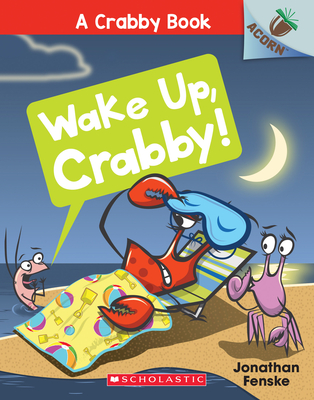 Wake Up, Crabby! By Jonathan Fenske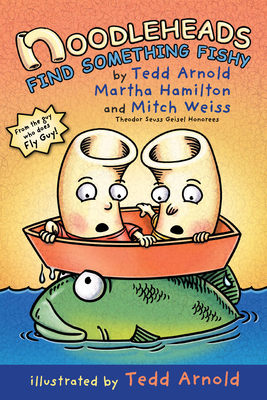 Noodleheads Find Something Fishy by Tedd Arnold, Martha Hamilton, and Mitch Weiss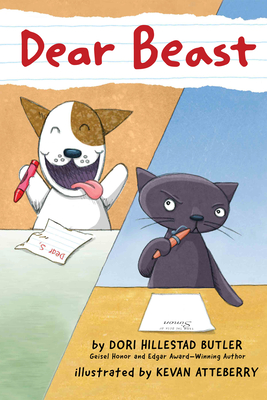 Dear Beast by Dori Hillestad Butler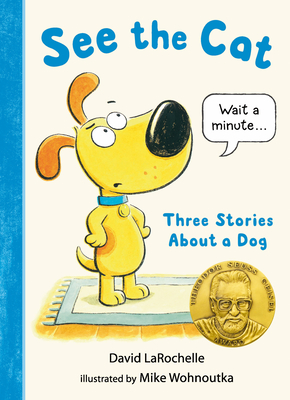 See the Cat by David LaRochelle 
 Shark and Bot by Brian Yanish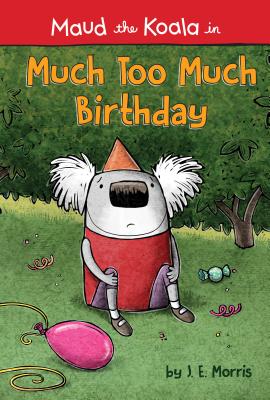 Maud the Koala in Much Too Much Birthday by J.E. Morris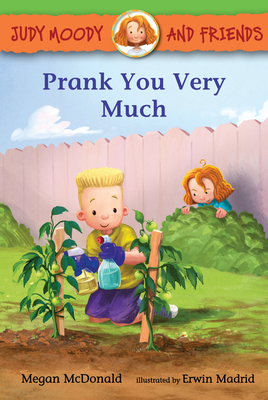 Judy Moody and Friends: Prank You Very Much by Megan McDonald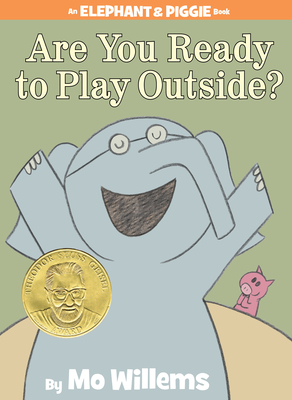 Elephant & Piggie: Are You Ready to Play Outside?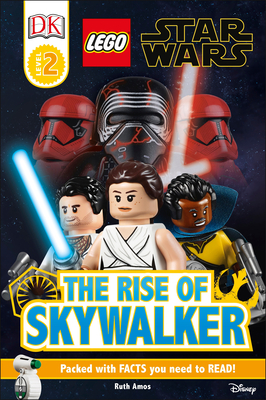 Lego Star Wars: The Rise of Sky Walker by Ruth Amos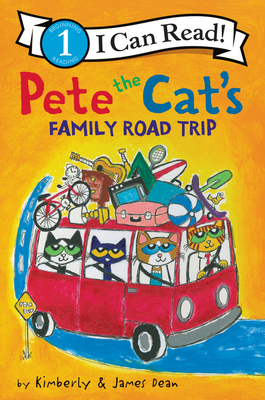 Pete the Cat's Family Road Trip by Kimberly & James Dean