Browse this selection of books for brand new emerging readers. Just click the cover with a direct link to our website for more information and easy online ordering. Please note there are also leveled readers in the non-fiction sections as well, so be sure to check those out.
 Baloney and Friends by Greg Pizzoli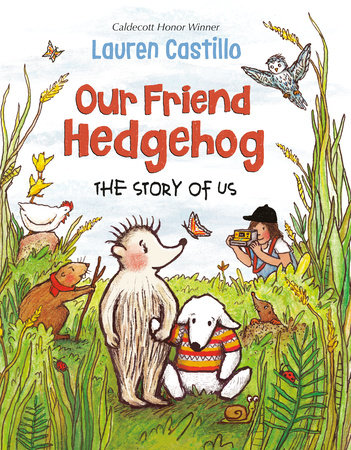 Our Friend Hedgehog: The Story of Us by Lauren Castillo
 Pete the Cat Super Pete by Kimberly & James Dean RELEASES September 29th
 Uni the Unicorn: Uni Bakes a Cake by Amy Krouse Rosenthal illustrated by Brigette Barrager
 Apple Picking Day! by Candice Ransom illustrated by Erika Meza
 Pizza and Taco Who's the Best? by Stephen Shaskan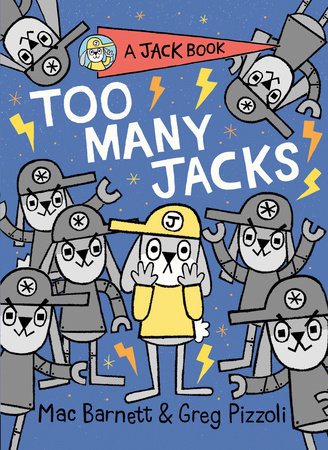 Too Many Jacks by Mac Barnett & Greg Pizzoli
 The Fairy Dancers by Natalie Jane Prior illustrated by Cheryl Orsini
 Wild Kratts: Lion Pride! by Martin Kratt and Chris Kratt
 Dear Beast by Dori Hillestad Butler illustrated by Kevan Atteberry
 The Dodo: Little but Fierce by Joan Emerson 
 Lego Ninjago: Epic Adventures by Julia March 
 Mr. Shivers: Shadow in the Woods and Other Scary Stories by Max Brallier illustrated by Letizia Rubegni
 King & Kayla and the Case of the Missing Dog Treats by Dori Hillestad Butler illustrated by Nancy Meyers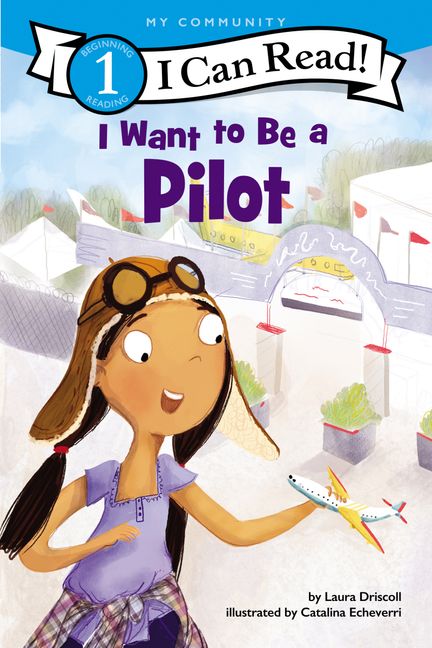 I Want to be a Pilot by Laura Driscoll illustrated by Catalina Echeverri
 Disney Frozen: Ghost Hunt! 
 Fox Tails: The Great Bunk Bed Battle by Tina Kügler
 Pass the Ball, Mo! by David A. Adler illustrated by Sam Ricks
 Spirit Riding Free: Lucky's Class Contest
 Double the Dinosaurs by Diana Murray illustrated by Mette Engell RELEASES September 15th
 Hello, Hedgehog! Let's Have a Sleepover! by Norm Feuti
 The Lighthouse Family: The Bear by Cynthia Rylant illustrated by Preston McDaniels
 Arnold and Louise Lost and Found by Erica S. Perl
 Rabbit & Robot and Ribbit by Cece Bell
 Pinkalicious and the Flower Fairy by Victoria Kann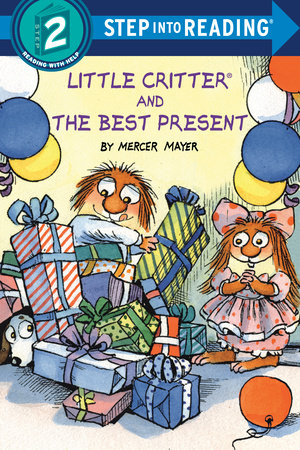 Little Critter and the Best Present by Mercer Mayer
 Fancy Nancy: Bubbles, Bubbles and more Bubbles! by Jane O'Conner illustrated by Robin Preiss Glasser