Nonfiction Addiction (grown ups): From biographies to mysteries, our book club explores events, people, and ideology. The perfect way to learn the highlights of humankind, join the nonfiction addiction book club. Contact Rachel at bowdlerr@gmail.com for more information.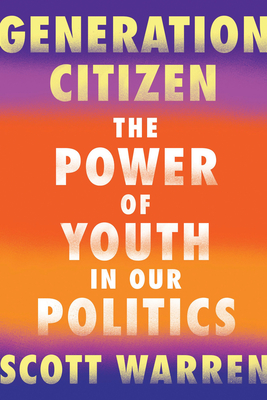 We're meeting next on Monday, February 24, at 7 pm.
We will be discussing Generation Citizen by Scott Warren.