Browse this selection of wonderful paperback picture books! Just click the cover with a direct link to our website for more information and easy online ordering. Please note that books that are not yet published are marked with release dates.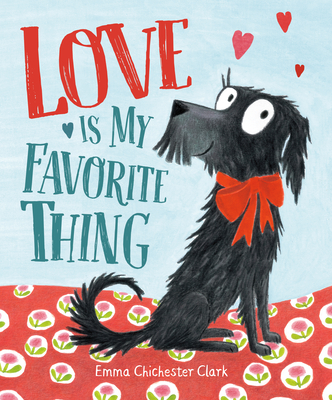 Love is My Favorite Thing by Emma Chichester Clark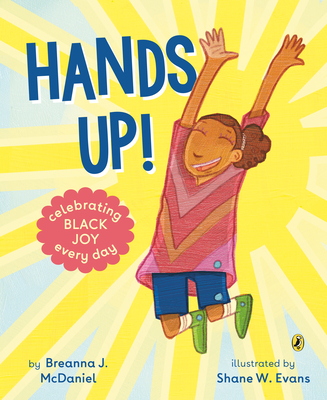 Hands Up! By Breanna J. McDaniel illustrated by Shane W. Evans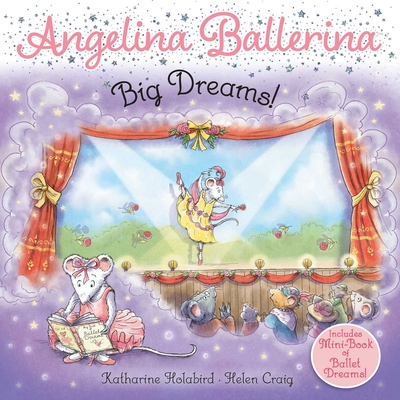 Angelina Ballerina Big Dreams! By Katherarine Holabird   
Thank You, Earth: A Love Letter to Our Planet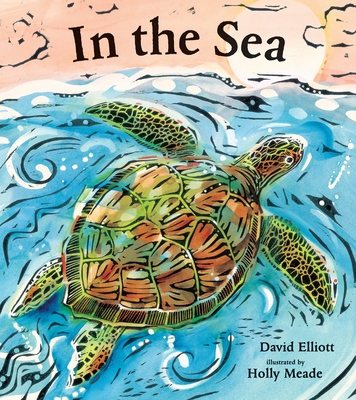 In the Sea by David Elliott illustrated by Holly Meade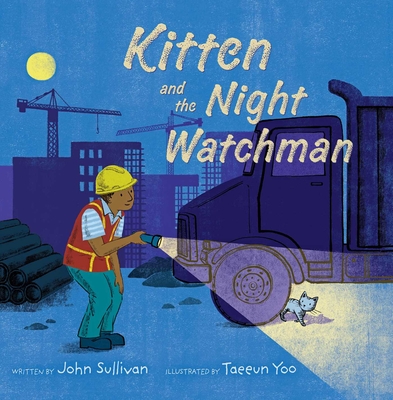 Kitten and the Night Watchman by John Sullivan illustrated by Taeeun Yoo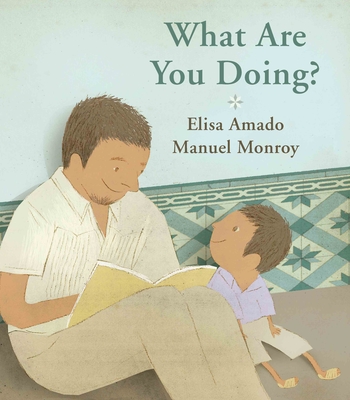 What Are You Doing? by Elisa Amado and Manuel Monroy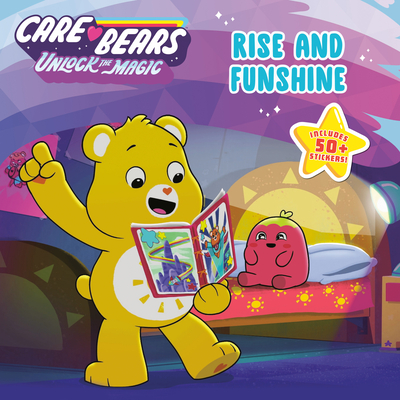 Care Bears: Rise and Funshine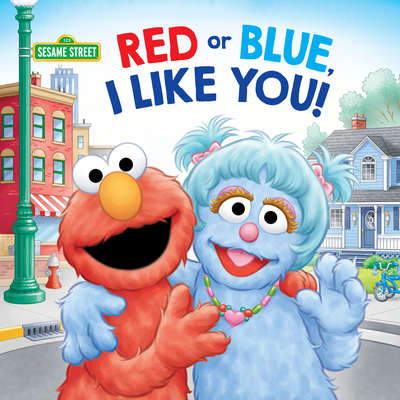 Red or Blue, I Like You!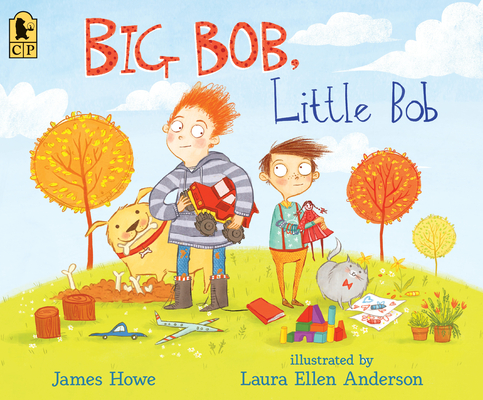 Big Bob, Little Bob by James Howe illustrated by Laura Ellen Anderson 
 Fletcher and the Springtime Blossoms 
Cat and Dog by Jonathan Bentley RELEASES MARCH 2, 2021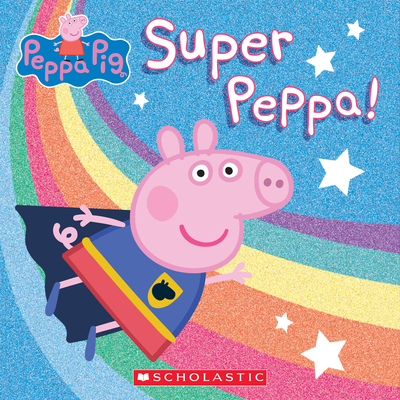 Peppa Pig: Super Peppa!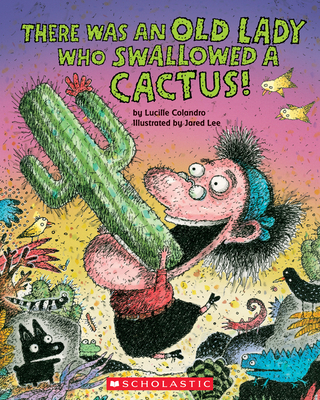 There Was an Old Lady Who Swallowed a Cactus by Lucille Colandro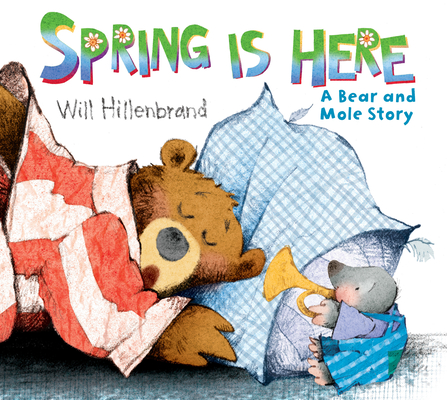 Spring is Here by Will Hillenbrand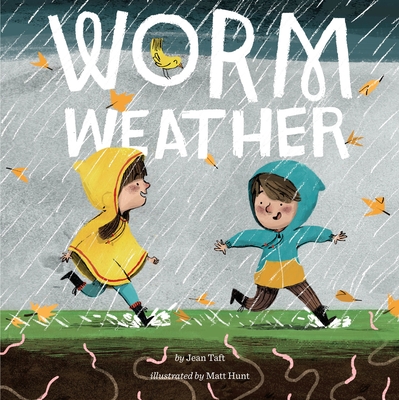 Worm Weather by Jean Taft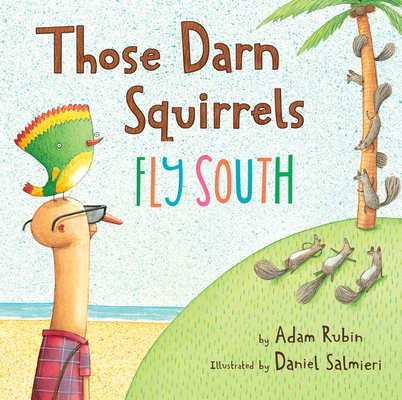 Those Darn Squirrels Fly South by Adam Rubin illustrated by Daniel Salmieri