Browse this selection of science and nature non-fiction books for readers of all ages below. Just click the cover with a direct link to our website for more information and easy online ordering. Please note that books that are not yet published are marked with release dates.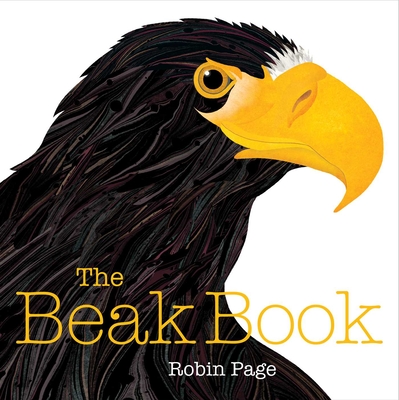 The Beak Book by Robin Page 
 Drop: An Adventure Through the Water Cycle by Emily Kate Moon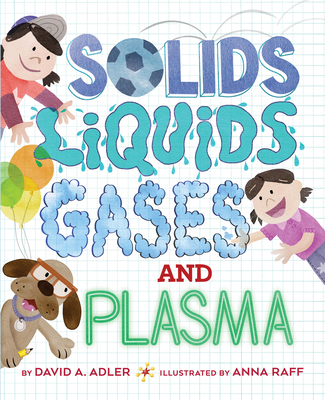 Solids, Liquids, Gases and Plasma by David A. Adler illustrated by Anna Raff 
 Mars! Earthlings Welcome by Stacy McAnulty 
 Strange Nature by Gregory Howe photographs by Levon Biss RELEASES MARCH 23, 2021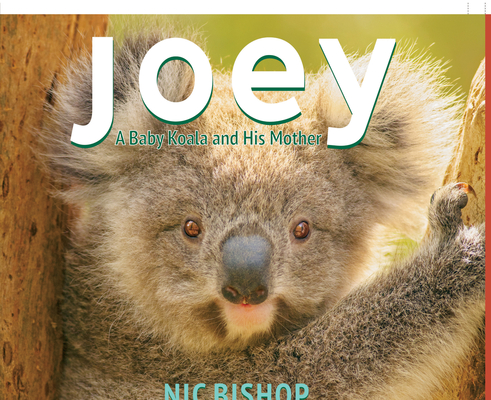 Joey: A Baby Koala and His Mother by Nic Bishop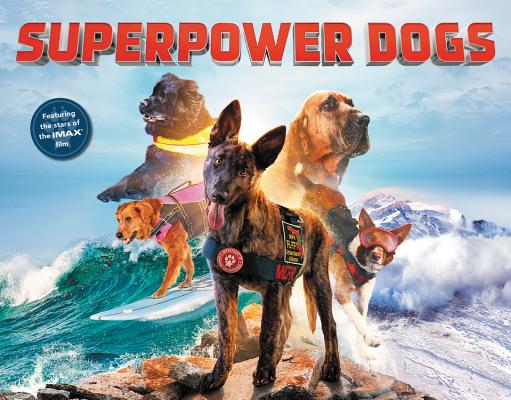 Superpower Dogs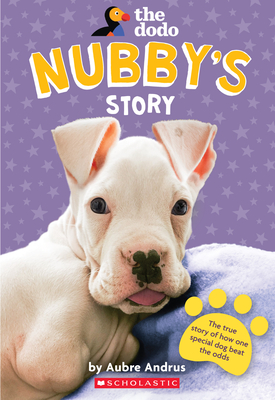 Nubby's Store by Aubre Andrus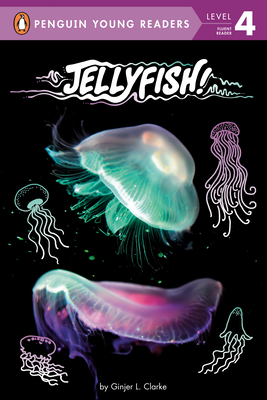 Jellyfish! By Ginjer L. Clarke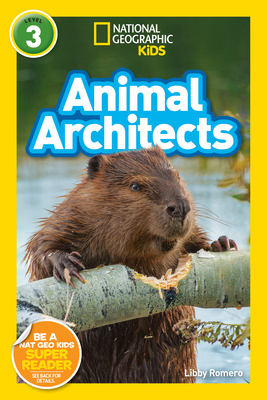 National Geographic Kids: Animal Architects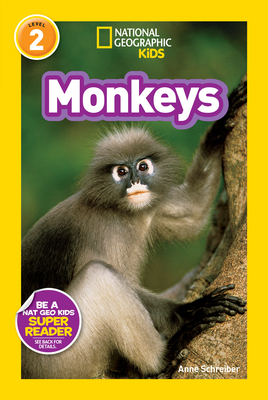 National Geographic Kids: Monkeys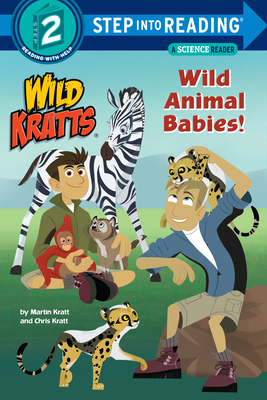 Wild Kratts: Wild Animal Babies!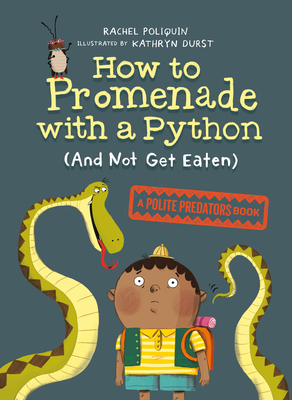 How to Promenade with a Python (And Not Get Eaten) by Rachel Poliquin illustrated by Kathryn Durst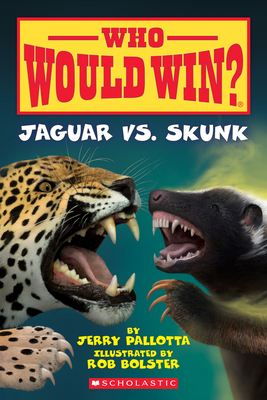 Who Would Win? Jaguar vs. Skunk by Jerry Pallotta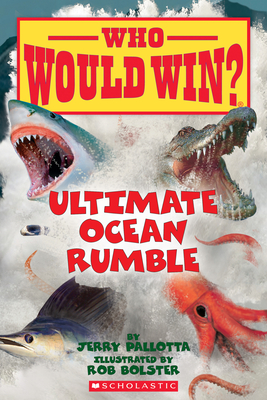 Who Would Win? Ultimate Ocean Rumble by Jerry Pallotta 
Climate Action by Seymour Simon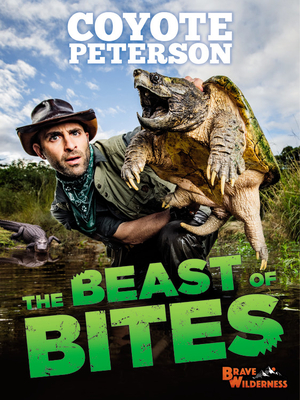 Coyote Peterson: The Beast of Bites 
Big Ideas that Changed the World: A Shot in the Arm! by Don Brown RELEASES MARCH 30, 2021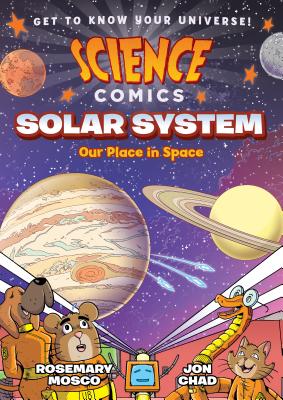 Science Comics: Solar System by Rosemary Mosco and Jon Chad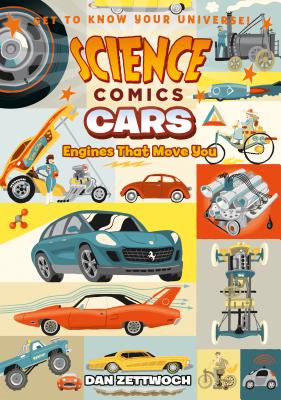 Science Comics Cars by Dan Zettwoch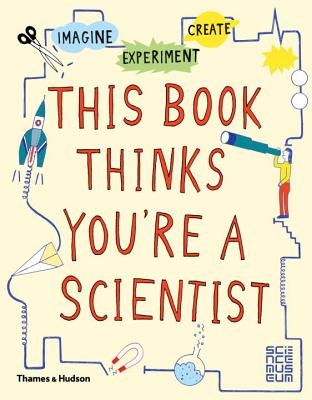 This Book Thinks You're a Scientist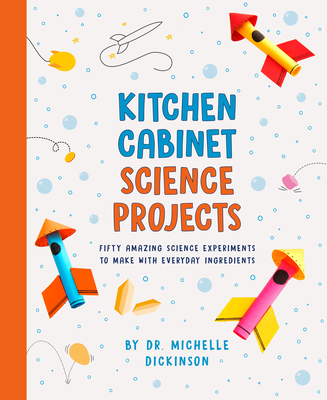 Kitchen Cabinet Science Projects by Dr. Michelle Dickinson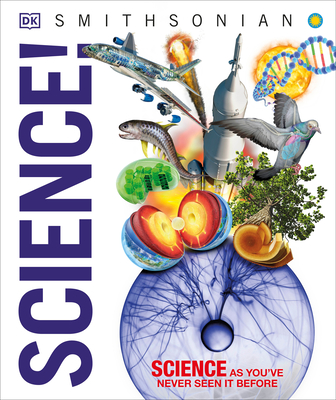 Smithsonian Knowledge Encyclopedia: Science!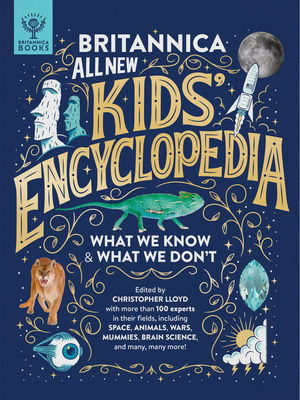 Britannica All New: Kids' Encyclopedia