The American Booksellers Association partnered with Well-Read Black Girl founder Glory Edim to bring book club meetings to independent bookstores nationwide with the goal of amplifying diverse voices and supporting emerging writers of color.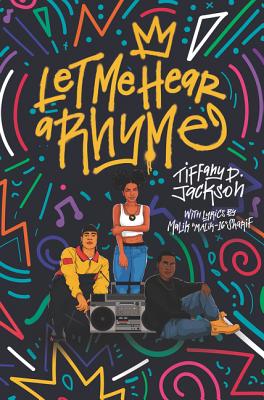 We're meeting next on Friday, February 28 at 7 pm.
From   Kimberly Jones, former store manager of Little Shop of Stories (and YA author):
I feel so lucky to lead the Atlanta chapter of this book club hosted by Little Shop of Stories! Everyone is welcome! I had the privilege to get to know Glory a little at Children's Institute and she expressed that this club is designed to amplify the voices of diverse authors, not to restrict their audience.
For February we will be reading Let Me Hear a Rhyme by Tiffany D. Jackson.
Even if you haven't read the book, we still invite you to come by and be a part of the conversation.
Here's the Facebook link. If you have any questions you can post them here.